Beatrice Sargin - CEO & Owner Of BeYAH Fitness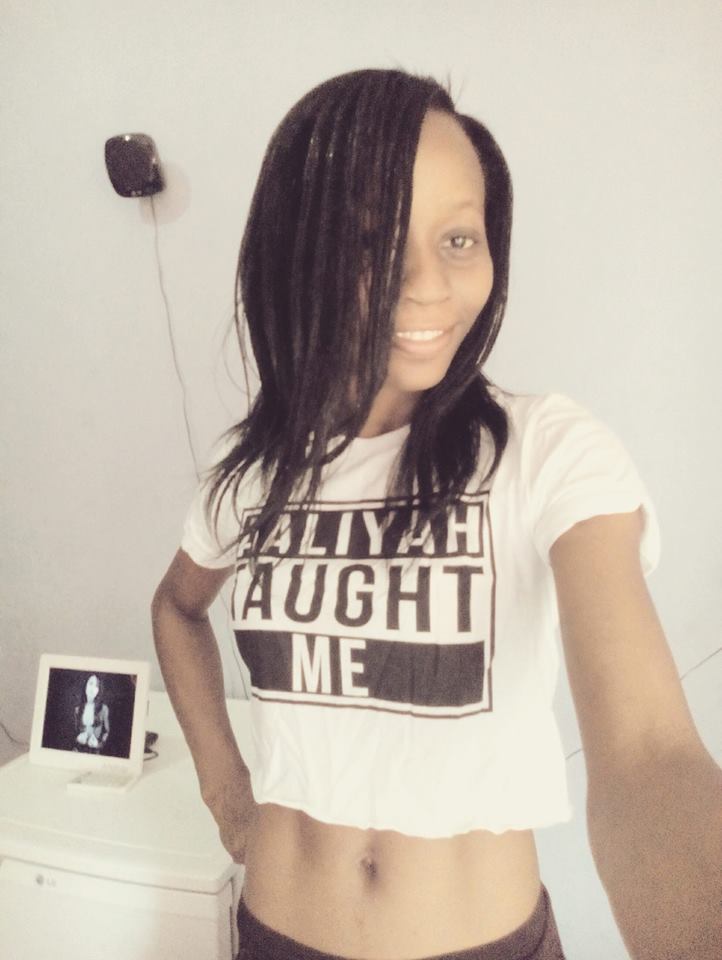 Beatrice Sargin is a dancer/freelance creative ghost expert writer who has incredible energy for writing to enhance wellbeing and prosperity. She has a decent comical inclination and that reflects in her expert bio. She takes the assistance of third individual story to portray her trip as a blogger and a writer.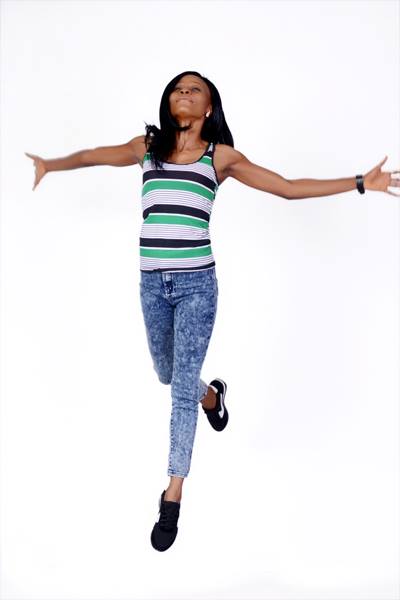 Beatrice Sargin experienced childhood in Delta State, Nigeria (where she fit in with her great comical inclination), and graduated as a Microbiologist from the University of Novena Ogume (where she additionally emphatically affected) in 2012. After graduation, she tried getting a job in her professional field either on a full or part time just to make a decent living yet her efforts were futile. Following 2 years of sad quest for employment, she was being diminished to getting a part-time job which she did for 4 months at a photocopying business centre. She felt deeply that she didn't fit in so  she decided to chase her passion which is writing, her rare gift. She had always had a flair for writing since she was 8years old and always brought creativity and originality to what she does to make her impression. Her writing career started fully in September 2015 when her brother Rukevwe Sargin introduced her to a freelance website called Upwork. She started writing and people really loved her write-ups and contents especially as she produced original contents and didn't take credits for it as a ghostwriter. From a freelance creative ghost expert writer, she always made out time to post amazing and creative health, fitness & wellness content on her blog which she used as a medium to reach out to cancer survivals who really loved her content on nutrition. She was exposed to the world of research to find answers to questions from them and also tried out amazing ideas to satisfy their thoughts and opinions. Each struggle in her quest as a researcher and writer, she tries to motivate herself by developing insanely bitter truth positive memes to keep lighting her path for what she seeks.
Her passions besides writing on wellness as well as on ALL topic of interest for her clients include dancing and arts. With these, she drew her energy, even more, to see how dancing can play a vital role in fitness and wellness during her research. Chasing her passion further, she developed the idea of reaching out to the general public in her own way using "HOLISTIC WELLBEING OPPORTUNITY". A mission that strives to reach out to the public from her content shared and dance workouts to keep fit as well as muscle building. A vision that bore the BeYAH Fitness to help people live the dream life of holistic fitness from their homes. BeYAH Fitness was founded by Beatrice Sargin from her bedroom around the walls of ideas, creativity & originality to share a new fitness experience for Everyone. Visit her and read her blog www.beatricesargin.com.