Beatrice Sargin - CEO & Owner Of BeYAH Fitness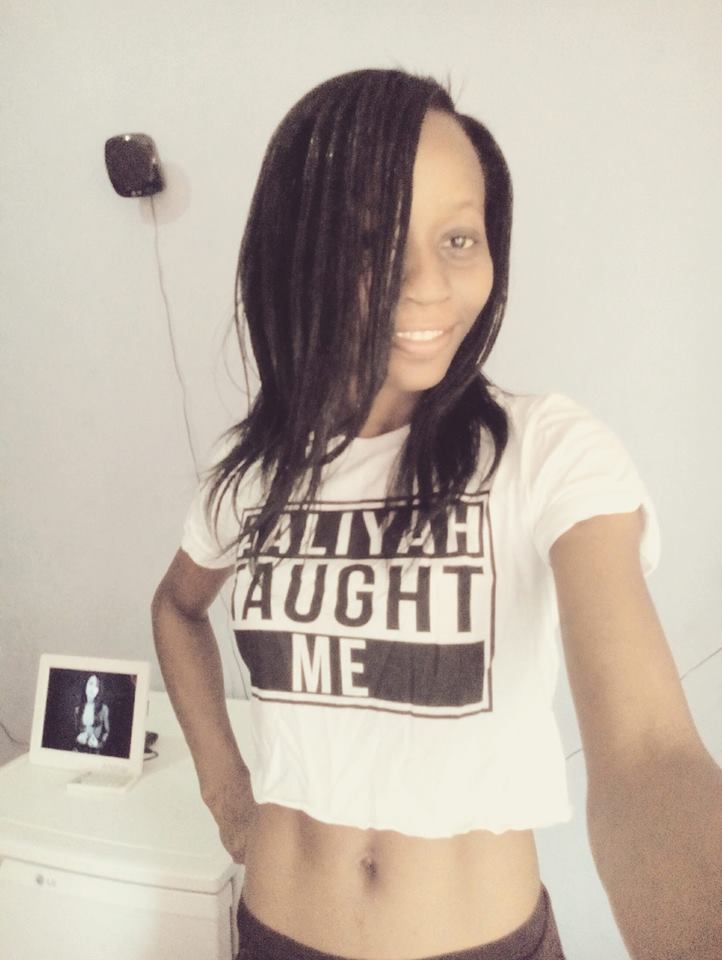 Beatrice Sargin is a passionate dancer, certified holistic nutritionist, healthy eating for weight loss expert, and personal trainer. Amongst her expertise, she's also a perfectionist publicist and PR expert who has incredible energy for writing to enhance wellbeing and prosperity. She has a decent comical inclination and that reflects in her expert bio. She takes the assistance of a third individual story to portray her trip as a blogger and an author.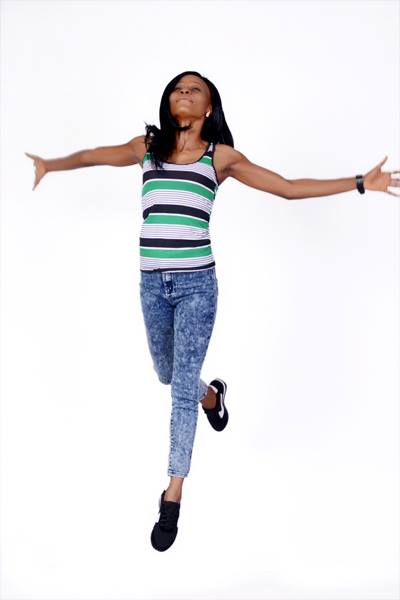 Beatrice Sargin started writing and people really loved her write-ups and contents. She started as a Freelancer and has had diverse opportunities to explore that changed her life. Especially as she produced original content and didn't take credit for it as a ghostwriter. From a freelance creative ghost expert writer, she always made out time to post amazing and creative health, fitness & wellness content on her blog which she used as a medium to reach out to cancer survivors who really loved her content on nutrition. She was exposed to the world of research to find answers to questions from them. Beatrice is also the founder of Beatrice Yoga
Beatrice likes to call herself the explorer because she loves researching to learn more even in her new field. Being a publicist has always been her goal, to spread the word and enlighten all who care to live healthier for longer.