Our Team Experts
Our experts are all round into fitness and are available to meet your desired expectations.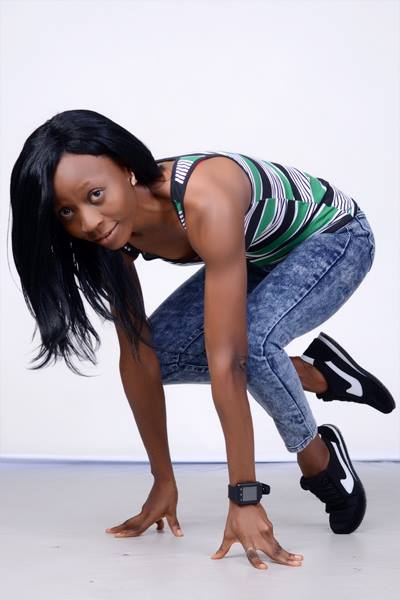 Meet Beatrice Sargin
B.Sc. CEO/Owner/Operator BeYAH Fitness
---
I am energetic and passionate when it comes to well-being and prosperity, and trust that the declaration of human development is an effective device for holistic healing. Being Fit is not just an expression, but it involves special methods of moving oneself to challenge the body, brain, soul, and feelings. I began my own trip to fitness, health, and wellness in my mid-twenties to help adapt to the worries of experiencing youthfulness, having low confidence and negative self-perception/dysmorphia. As a dancer, I have been captivated by body movement from that point onward. I have discovered that having a real love association with myself and my body-disengaged from results or objectives have been the absolute best approach to discover holistic healing! Presently, rather than utilizing wellness as a necessary chore, I utilize and rouse individuals to have wellness as the end-all by itself. Come and perceive how you also can recuperate and develop! We are in this together. Together, we are better and more grounded. As the founder of BeYAH Fitness, I speak to you, the normal individual needing to roll out a positive improvement in their way of life. I have experienced the trials, difficulties, and all the more as of late, the victories. Presently it's your turn! Our group of Holistic wellbeing and fitness experts will enthusiastically work with you to enable you to accomplish your objectives. Together, we will work towards your better health and work to get you in the best state of your life. My energy is connected with my comical inclination which spurs my clients to defeat boundaries in a pleasant way.
---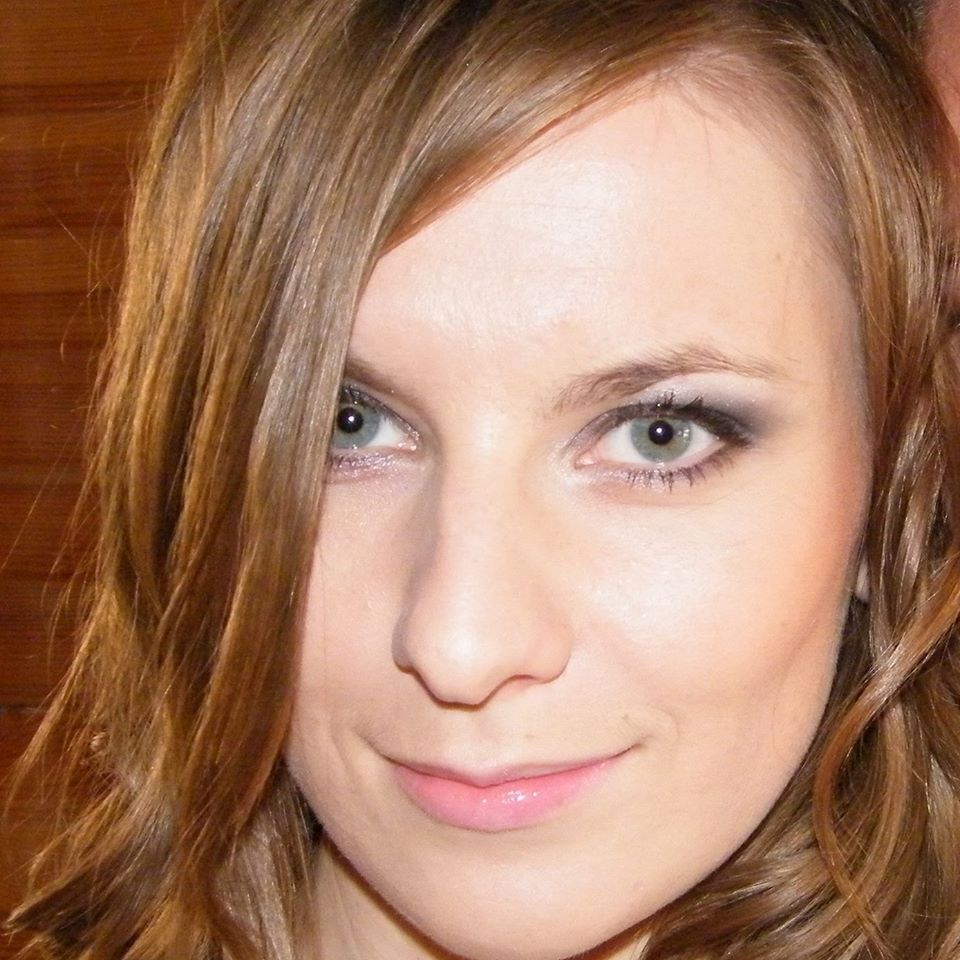 Meet Betty Bogdanowicz
M.Sc. - Holistic Health Specialist & Expert
---
I highly advocate for 4 Steps To Health Approach which are: 1. Super hydration with natural living water 2 Cleansing and Detox with state of the art programs available 3 Cellular nutrition: which providing nutrients not only to our body but to our cells as well 4 Health Protection as the best Health, Weight Loss and Wellness Protocol used by Sportsman/Sportswoman, Health Coaches and Celebrities. Altogether 6 Million Healthy People All Over The World. Our Mission Statement: If You Want to Be Healthy, start with the basics, Start With Water! I want to share how life can be changed, how our body and wellbeing can be made strides. In regular daily existence, we tend not to value our body and wellbeing, which is sublime creation. We were given it at the start of our life and what we will do with it, we see at the end of our life. I comprehended it when I touched base in Canada when I backed off a smidgen and concentrated on the most vital thing in my life, my wellbeing. At that point, I understood that I need to concentrate on that and keep it in an ideal shape as. After that, my companion approached me for assistance. She required a disease cure, normally concocted in Canada. I began to explore, what is about with this disease since I didn't know a thing about it. You know, it resembles when you are not touched by this, you couldn't care less and it isn't imperative to you. However, shockingly, I have learnt that in 15-20 years, practically every fourth individual will have this malady. Me, being unyielding and knickknacks I said NO. I am not going to hold up when somebody from my family, my companions will get growth and I won't have the capacity to help. It isn't me, I battle to the end. Tragically, I was not ready to help my companion in time. After that, I was examining and burrowing further through the web, books and some other media. I began to meet intriguing individuals who additionally searching for the appropriate responses. That way I discovered Paul's YouTube film and something moved in me. I realize that all he was talking was correct. My nature has never fizzled me, or perhaps it was a ladies instinct. That is the reason I continually tune into it and it disclosed to me that it will be IT. That way I joined Coral Club. Getting increasingly learning I need to impart it to you and that is the reason I made this site, to help you with finding the responses to superior wellbeing. I have learnt the 4 Steps To Health reasoning and it changed my life and numerous others. That is the reason I feel that it is my obligation to impart it to you also. I like sharing. Hopefully, my work will provide information on how to enhance your wellbeing, the characteristic solution is simply the appropriate response, therapeutic news and part of myself. Sitting tight for you as you get in touch to get to know more
here
.
---
Peter Umah
---
I have a love for health and fitness, music and laughter as well as a deep passion to help people. I am driven by our community's results and living up to The BeYAH Fitness Life standard keeps me accountable every day. Am a hard worker who's diligent with a hand full of responsibilities. Am a graduate computer scientist and an entrepreneur who's adopted a more conventional strategy to my expertise on holistic fitness - yet in a way that takes care to address my target audience. Fitness is very important for the body and hence it's very important to keep the body and mind healthy despite our normal day to day busy schedules. Despite all busy schedules as a business entrepreneur, I believe that health is the greatest investment of all time, so it actually comes first and I tend to balance both businesses as Fitness is part of my passionate pleasure. Regardless of having various noteworthy achievements added to my belt (repertoire), I care about sharing them freely. Along these lines, I incline toward making my passion for fitness more "light." I appreciate the value of positivity, hence I pay close attention to the Law of Attraction by also channelling my focus towards staying healthy and fit.
---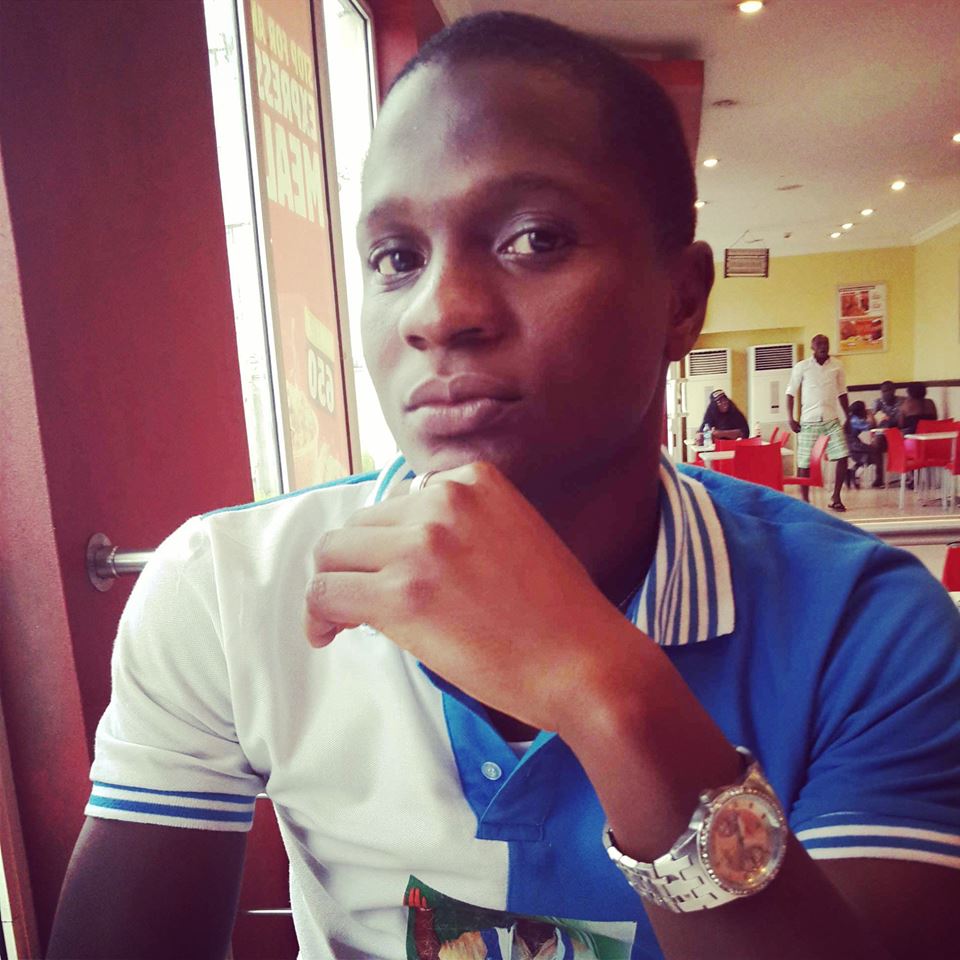 Paul Sargin
---
My desire to learn more about nutrition started at a very early age. I have always loved cooking and when I was little and was always found in the kitchen. Everyone thought I would be a chef someday. I was always around to be the tasting judge of a good meal when not cooking. Growing up, I started researching the qualities of a healthy diet, this spun my desire to learn more about food as "We are what we eat." I have had lots of fun eating all kinds of things that come my way, both healthy and unhealthy and I know both the pros and cons of an unhealthy lifestyle. During that time, I have also come up against a number of health issues that made me work my way through and using The BeYAH Fitness philosophy, I have been able to still experience a full and happy life. You can too and I can't wait to work with you to help you experience your most optimum level of health and wellbeing by proferring you guidance on how to live a healthy life!
---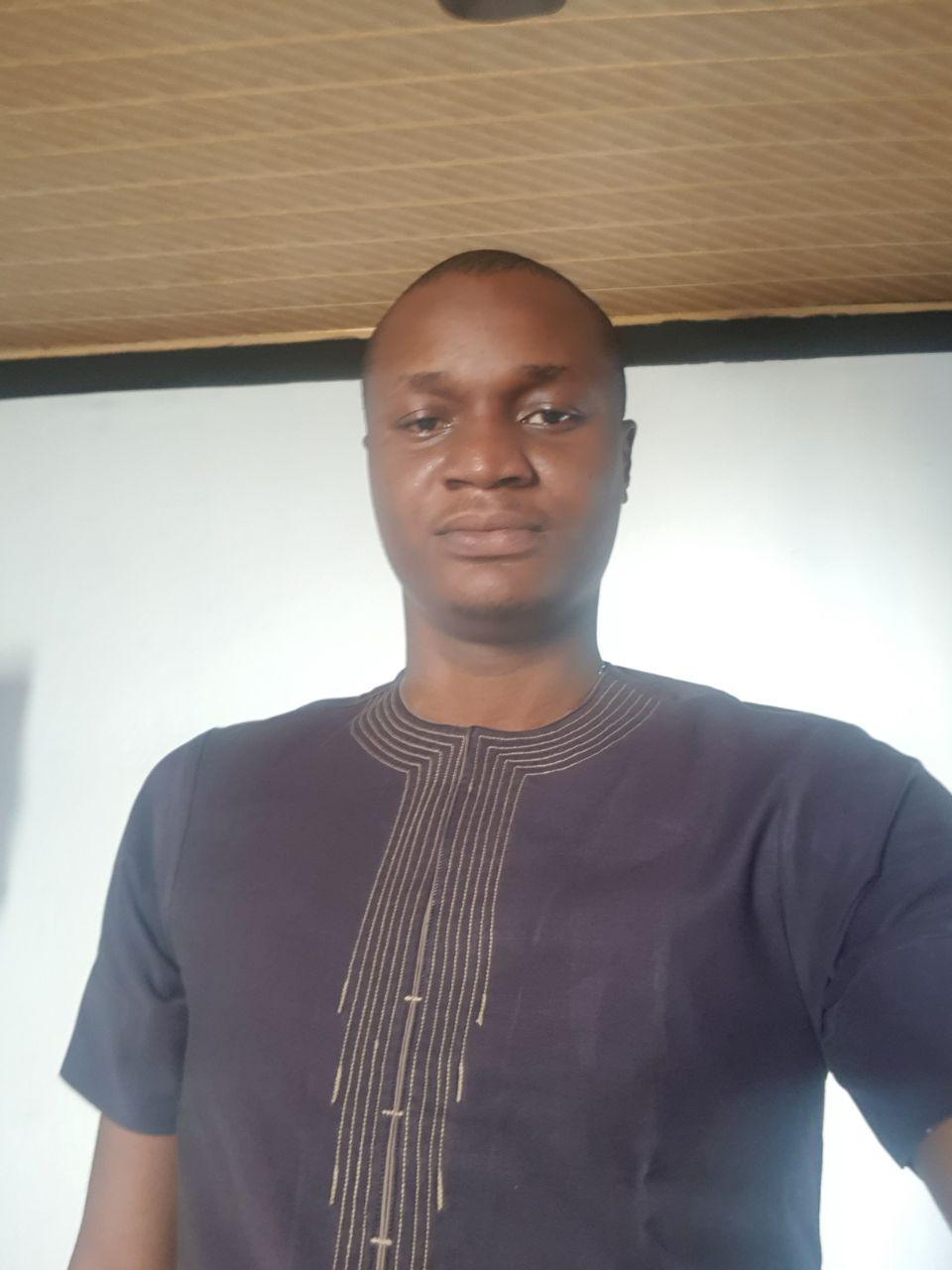 Rukevwe Sargin
---
My health journey hasn't been an easy one, but one thing I know is that I'd give whatever it takes to keep me healthy and strong. My career in the Fitness industry started in 2012. I had some physical challenges which require me engaging in regular exercises as part of the healing therapy. I was also exposed to taking lots of water which also covered me "Eating my water (Fruits)" every day and I discovered some amazing changes in my body. Better sleep, in cases of anxiety, am always relaxed. I had to take some courses on Health and nutrition and talk to a therapist and I discovered how unique it was to have a flawless passion for a healthy lifestyle. This is where I found my passion! Working with people on a holistic level to balance hormones, improve mood, manage weight all whilst educating people on the benefits of a balanced whole foods diet. BeYAH Fitness philosophy has a unique role to play as I have imbibed the habit of cultivating this philosophy for a better me and always!