Beatrice Sargin - CEO & Owner Of BeYAH Fitness
Beatrice Sargin is a passionate dancer, certified holistic nutritionist, healthy eating for weight loss expert, and personal trainer. Amongst her expertise, she's also a public relations consultant who has incredible energy for writing (storytelling) to enhance well-being and prosperity. She has a decent comical inclination and that reflects in her expert bio. She takes the assistance of a third individual story to portray her trip as a blogger and an Author.
She also takes delight to offer services via the Upwork Platform on the aspect of Health and Public relations. She loves to connect with people from all over the world and the Upwork platform has made this possible for her to work with them as well. You can see recommendations of foreign clients in her LinkedIn account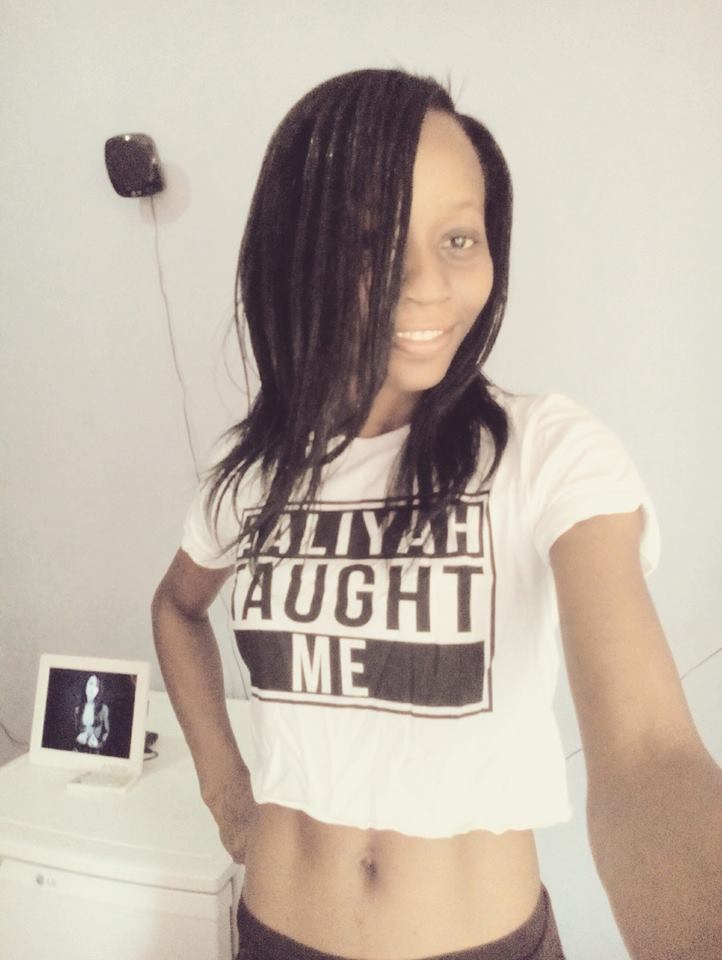 Beatrice Founder of Beatrice Yoga
---
Beatrice is also the founder of Beatrice Yoga a yoga brand that covers all about Yoga and its maximum benefits. This site offers a few Yoga courses. Beatrice Yoga is the baby branch from BeYAH Fitness according to Beatrice Sargin. BeYAH Fitness is a holistic nutrition brand based online that offers online courses that cover all aspects of holistic nutrition. With licensed courses on health and nutrition to educate people more on the importance of nutrition as a medicine for their wellbeing. Health is Wealth! She believes in expansion and spreading the word that eating well saves your well-being.

Beatrice Yoga covers more on Yoga health and all the aspects of Yoga that are needed for welfare. If you are interested in learning more on the topic of Yoga, be sure to check out the Beatrice Yoga website for more information on this.
Beatrice - A Writer & Author
---
Beatrice Sargin started writing and people really loved her write-ups and contents. She started as a Freelancer and has had diverse opportunities to explore that changed her life. Especially as she produced original content and didn't take credit for it as a ghostwriter. From a freelance creative ghost expert writer, she always made out time to post amazing and creative health, fitness & wellness content on her blog which she used as a medium to reach out to cancer survivors who really loved her content on nutrition. She was exposed to the world of research to find answers to questions from them.

She is the author of the African Novel - The Horrible Silence & Trip to Fitness a fitness preparation guide for those who want to cultivate fitness as a lifestyle. Writing for her brings a sparkle that she wouldn't want to quench. It's like energy from her soul and she just can't get enough when she writes. She loves to explore and share her thoughts in an inspiring way. Her interest in sharing her knowledge is wide and she started early from her B.sc Microbiology project on Plasmid curing analysis of antibiotic resistance in beta-lactamase producing staphylococci from wounds and burns patients. which she worked for hand in hand with her project supervisor (lecturer Mr. Ojo S.K.S and its is a medical journal today) to share their findings about health. This was the beginning of the adventure for her as she didn't stop to research different areas in her quest to find answers on how to improve health generally.


Beatrice likes to call herself the explorer because she loves researching to learn more even in her new field. Being a public relations consultant has always been her goal, to spread the word and enlighten all who care to live healthier for longer using word of mouth on the importance of discovery in health, nutrition, and brand strategies.