ABOUT BEYAH FITNESS
Holistic as it is, BeYAH pronounced as (biə/) has two main concepts by the founder Beatrice Sargin. The primary objective for this name is to represent the name BeYAH Fitness by building what she made it stand for. Be "Symbolizes short form of her name Beatrice". YAH (Last 3 Alphabet of the name of her Mentor) means "You Are Hot" when you apply her fitness methods. It is her way of encouragement that her methods can help you achieve your fitness and wellness goals.
BeYAH Fitness Objectives
The objective of BeYAH Fitness:
Create your own culture of fitness and wellness using nutritional plans.
To teach people all about fitness in a holistic way.
To cultivate the habit of self-discipline to meet desired expectations for weight loss.
To educate you on important practices to be the best you can ever be.
To build interpersonal relationships with people by exploring our content.
BeYAH Fitness History
BeYAH Fitness was founded on 29th, September 2017 for the purpose of creating a healthy lifestyle practice using every self-improvement research-based effective strategies. The initiative is to engage the body to be fit using special routines such as nutrition, dance and motivational practice. We try our best to cultivate genuine and original practice to improve the health of individuals across the globe.
BeYAH Fitness does not just cover fitness plus wellness alone but it also offers holistic healing and restorative ideas. Health is wealth, it is best to look for vital ways to improve your health with the available choices we provide here. We offer nutritional plans, effective weight loss strategies, moving on inspirational quotes and incredible dance moves. We do whatever it takes to help people build their confidence with dedication and hard work by building their looks.
The idea of BeYAH fitness is to encourage all fitness lovers to embrace their sexiness and appreciate themselves more in reality. Fitness is not restricted to only fat persons, skinny people also need to practice a healthy habit and lifestyle as well. So BeYAH fitness is designed for the sole purpose of reaching out to the public with exceptional inputs to apply for their holistic wellbeing.
The goal is to use diligence plus hard work to set up your desired holistic goals and work towards them.
BeYAH Fitness Motivation
We enable people to discover further, more significant associations with themselves and their group — getting fit and shedding pounds is the wonderful finish! We showcase our motivation every day by urging individuals to take part in the exercise, care, and self-esteem.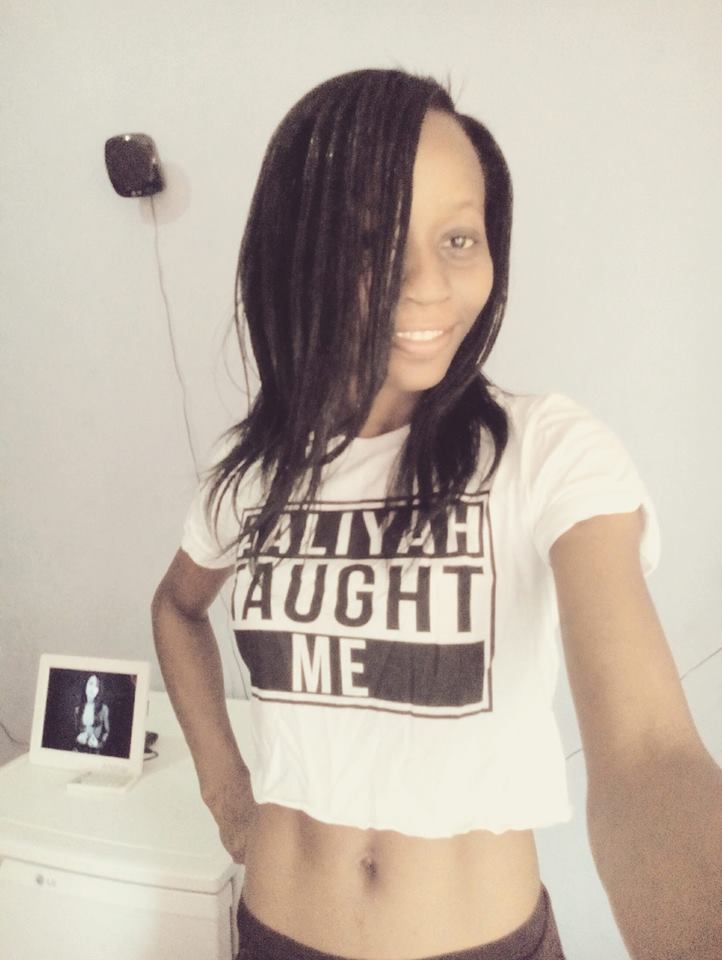 BeYAH Fitness Logic
---
We are energetic about bettering bodies, boosting awareness, and fortifying hearts through exercise, care, and self-esteem. Self-esteem is tied in with feeling at home in your own skin: it's simply the way you associate and the way you travel through and encounter your condition. Self-esteem is the thing that drives effective nourishment designs, wellness schedules, quality preparing, fat misfortune, and solid propensities. At BeYAH Fitness, we are committed to self-esteem; to demonstrating it, practising it, developing it, and spreading it. With exercise, care, and self-esteem to trust, direct, use, and experience our fact, at the end of everyday. We trust that ideal wellbeing and health is accomplished together; we practice together, move our bodies together, consume calories together, and set out on trips of revival, reestablishment, and rejuvenation together.
We manage exercises that are more than physical: they're passionate, profound, centered around self-esteem, and established in the group.
We use wellness as a road to enable people to impenetrable their bodies, restore their spirits, and warm their hearts.
We experience our rationality in all that we do, by beginning and consummation every day with reason.
Our Pillars
---
We follow up on our situations consistently by urging all individuals to be thoughtful to themselves, focused on their self-awareness, open to adopting new lessons and procedures, and eager to mess around with their experience.
Benevolence: Be benevolent to yourself.
Believe us: The less you judge yourself and the less demanding you are on yourself, the more you'll live it up and your voyage. Try not to consider yourself excessively important…We beyond any doubt don't!
Learning: Enable your mentor to show the warm-up arrangement and guide you through the activities recommended. Be available to adopting new developments and make certain to make inquiries!
Satisfaction: Have a great time! Appreciate the exercise. Appreciate the sweat on your brow. You've earned it. Buckle down now, so you can rest hard later.