Having a toned body, getting into shape, or losing weight may be something you've listed in your new year resolution. Well, it is time to strike while the iron is still hot. Unfortunately, some people can't find the time or money to get a gym membership. Or live in places where lockdowns are in place because of the pandemic. The good news is that you can create a simple home gym from common household items.
READ ALSO: Why Your New Year's Resolution For Fitness Will Fail
You don't need a gym membership, or lots of hours to stay in shape. You can turn your home into your personal gym using household items laying around.
1. Stairs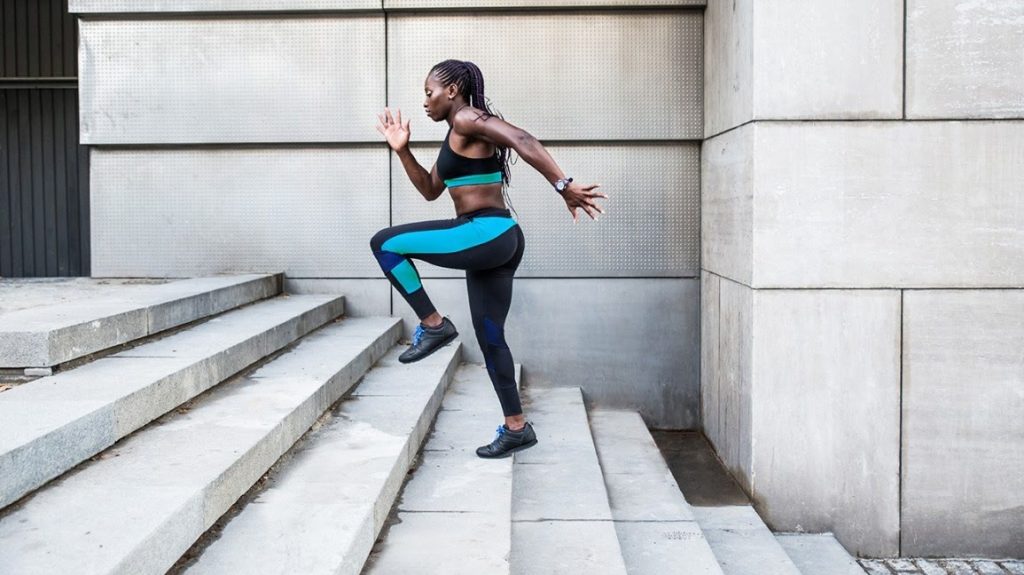 If you're looking into doing some cardio, the stairs are a great way to do this. Carry heavy objects like paint cans filled with rocks in both hands while you do this to add some weight resistance. Not too heavy objects though, you don't want to hurt yourself.
2. Jump/Skipping Ropes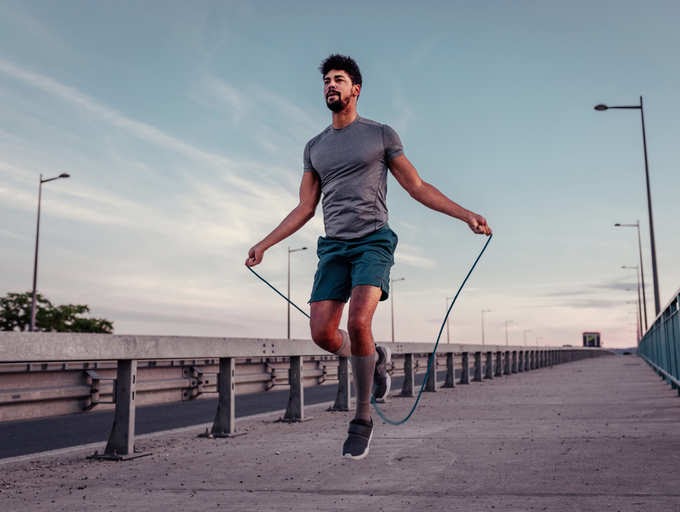 Skipping is also a great cardio exercise and very effective. All you need to do is clear out some space.
3. Doors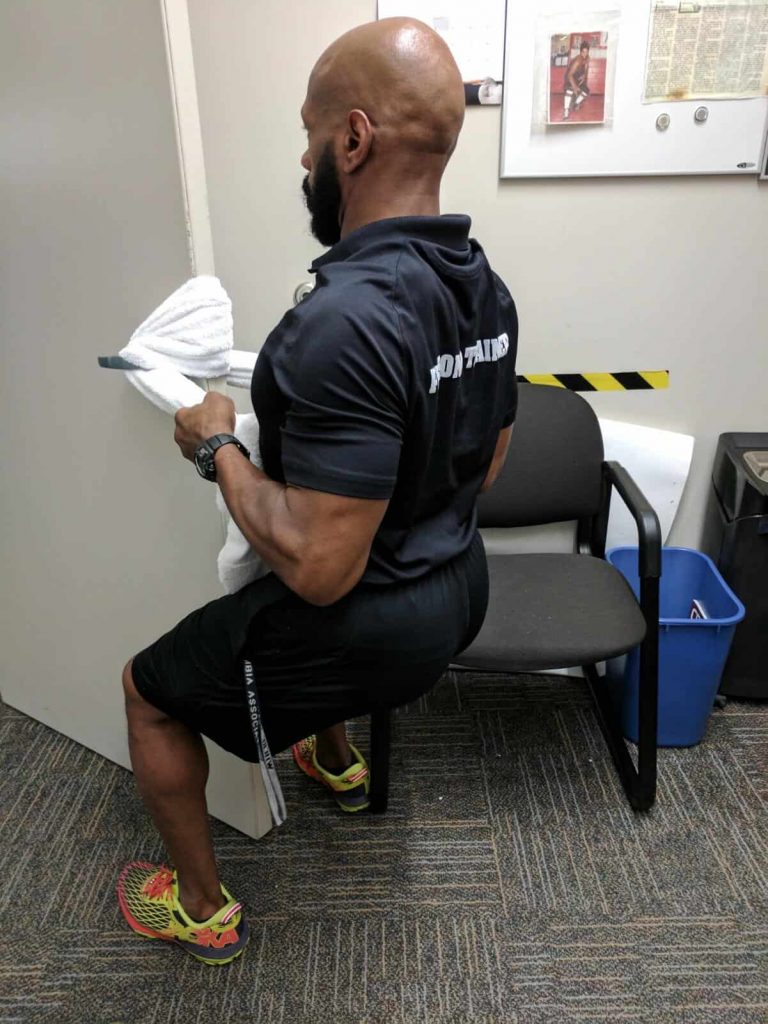 For rows, a towel and door are all you need. Wrap the towel around the door handle, place your feet firmly against the door, lean back to keep your hands straight. Pull yourself to the door. Go slow and steady to avoid injury.
4. Chairs
Dips are another great exercise for the triceps. Get a steady chair, place both hands by the front corners of the chair. Extend your legs, bend your elbows to lower yourself then straighten your arms to raise yourself.
5. Paper Plates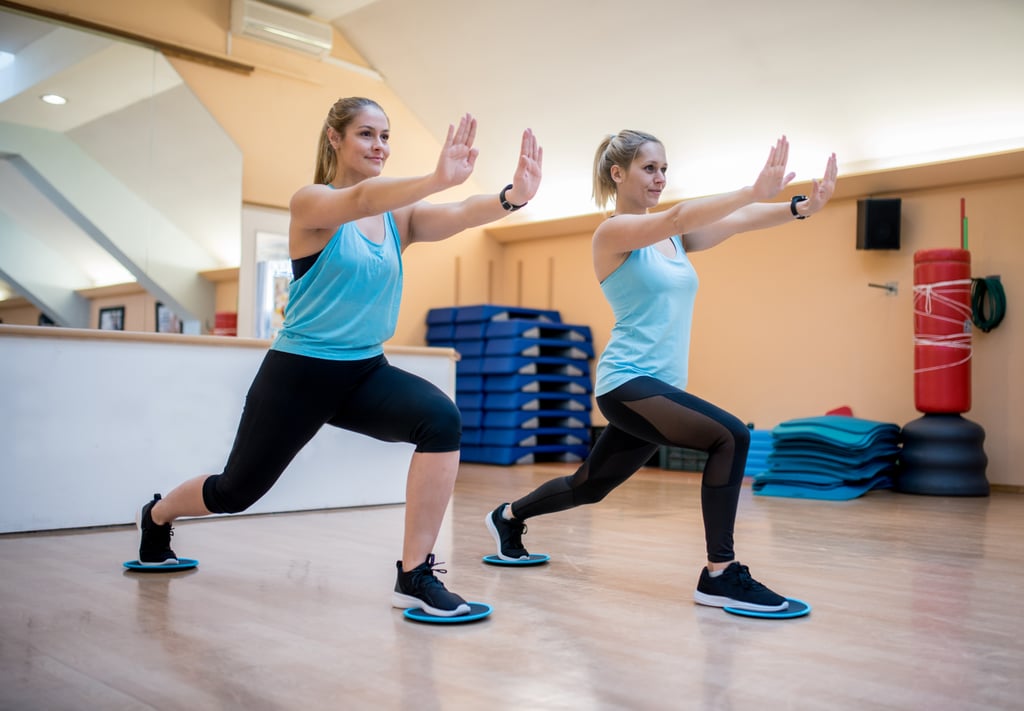 Paper plates can be a substitute for gliders when you're doing forward lunges. Step on the paper plate to slide forward then back to the original position. Go slow as you do this.
6. Backpacks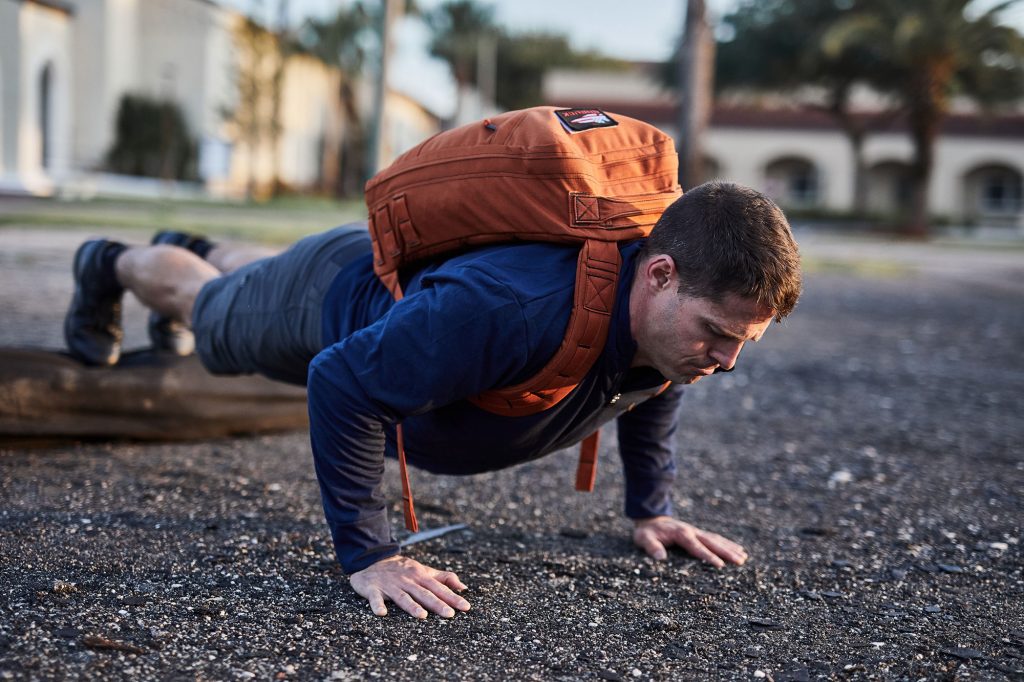 Your backpack can perform a whole lot of function than you think, like being a weighted vest. Add books, bottles, or cans to it. Wear it to add weight to bodyweight exercises such as push up, lunges, and squats.
7. Walls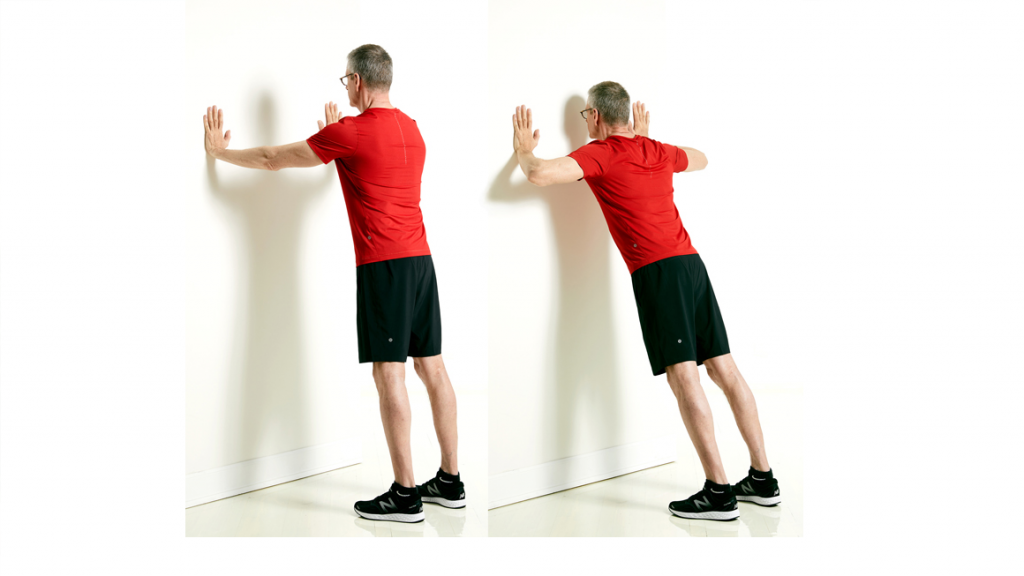 The wall is also great for wall push-ups. Place your hands on the wall, make sure they are straight. Stand with straight legs then lower yourself using your elbows. Wall sit-ups are great for your core and to tone your abs. Sit down into a low squat then rest your back on the wall. Hold for some seconds.
8. Books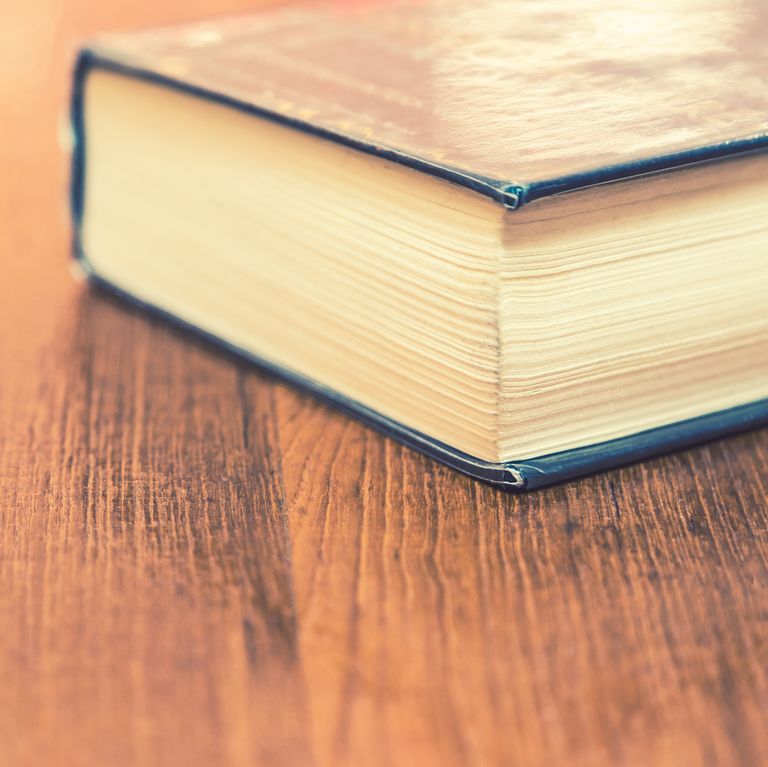 Next time you do crunches, be sure to place a heavy book on your chest. This makes the already difficult exercise even more challenging.
9. Bottles With Handles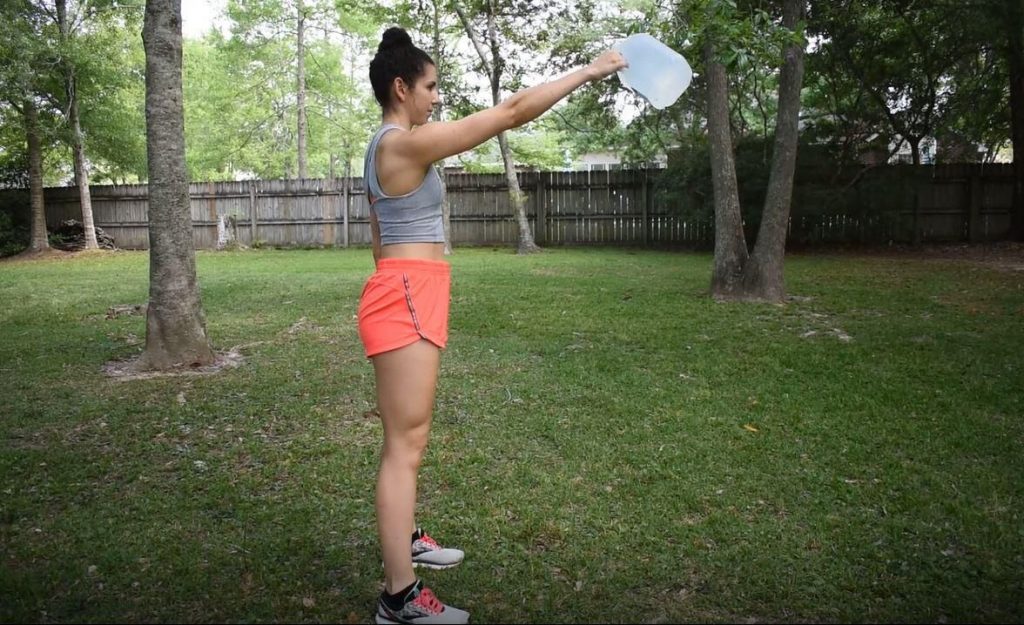 Your laundry detergent with handles is an awesome swap for a kettlebell.
10. Food Bags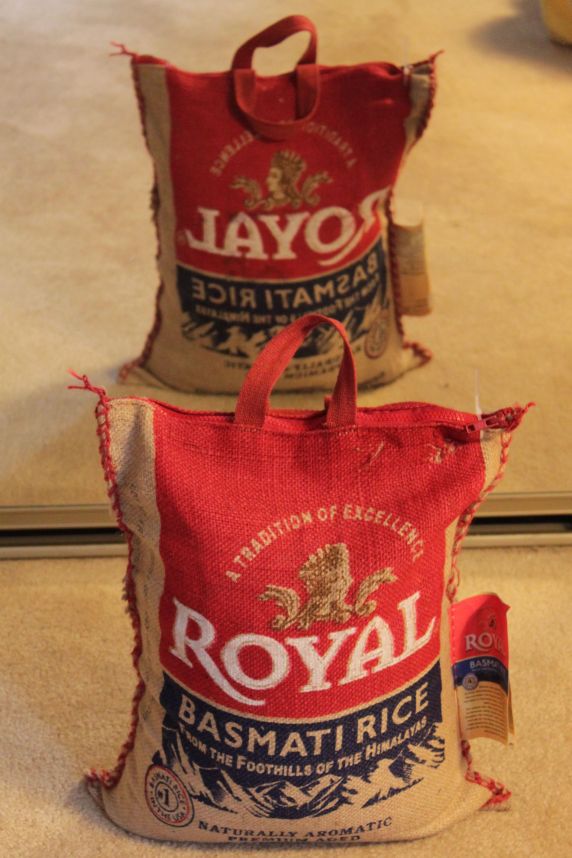 Want to lift some weight? Lift your bag of sugar, rice, potatoes, flour, or dog food. Weigh them before you do so you don't lift anything too heavy. As you progress, you can build up your strength.
Building your home gym is much easier than you think.