Have you heard about the TLC diet or TLC diet transformation course? If you have this is super cool and if you haven't let me give you some details. The acronym TLC stands for Therapeutic Lifestyle Changes and this type of diet was invented by the NIHMCE full meaning National Institute of Health's National Cholesterol Education Program. The NIHMCE did their research on this diet plan with the aim of improving the health & lifestyle of individuals by reducing cholesterol intake which is part of a heart-healthy eating routine. The diet encourages individuals to eat lots of fruits and vegetables, lean meat, bread, pasta, and cereals.
The TLC diet is a friendly diet that encourages whole foods that are healthy as they tend to lower cholesterol levels and promote weight loss while taking care of the heart to avoid heart diseases.
A quick question can come to your mind here. Since it takes care of the heart ("catch them young") is it safe for kids and teens? So far recent studies and previous ones haven't spotted any detrimental risks or side effects on health both for children and adults. So you can actually say Yes it is safe to try! A healthy choice to make.
READ ALSO: Ultimate Anti-Aging Guide Course
The TLC transformation diet course is not a very new or modern diet, with learning experiences and exposure to this on a yearly basis lots of people become excited to try this new plan each year. Even though there are some critiques of the TLC diet, this is still the most recommended diet for individuals by many health practitioners across the globe since it helps to make a heart-healthy lifestyle change.
Change is constant and evolving with time. Here are full details of the New Guidelines for TLC
New TLC Guidelines
Carbohydrates –should be at least 50% – 60% of total calories.

Dietary Cholesterol – should be less than 200 milligrams each day.

Saturated Fat – must be less than 7% of total calories.

Monounsaturated Fat – should be up to 20% of total calories.

Trans Fat – Very little in quantity

Polyunsaturated Fat – should be up to 10% of total calories.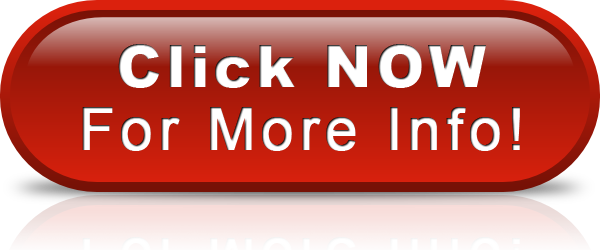 Do you think it's impossible to handle these measurements? No. You can learn more about the TLC diet transformation course.