Who is a Vegan Warrior?
When you hear the term warrior, a fighter or an experienced soldier comes to mind. Some people often use this term from a layman's view that a vegan warrior is someone who fights vegan. This might be hilarious! But most people just say this innocently as the name implies and have no proper understanding of this. Vegan warrior is not about someone fighting vegan (Vegan is someone who does not eat animals as food or animal products). Simply put, a Vegan Warrior is a practice and dedication of an individual to maintain being a vegan and all it represents at all times thus promoting a healthy lifestyle with just a plant-based diet only.

Some people often wonder, how is possible to stay without an animal source in your meals. Here's how it's possible! The Vegan Warrior course!

Do you know that lots of people are vegan warriors and are very healthy, physically strong, and do all forms of workout programs to attain their fitness goals? Yes, this is true. Studies show the health benefits for athletes who are vegans.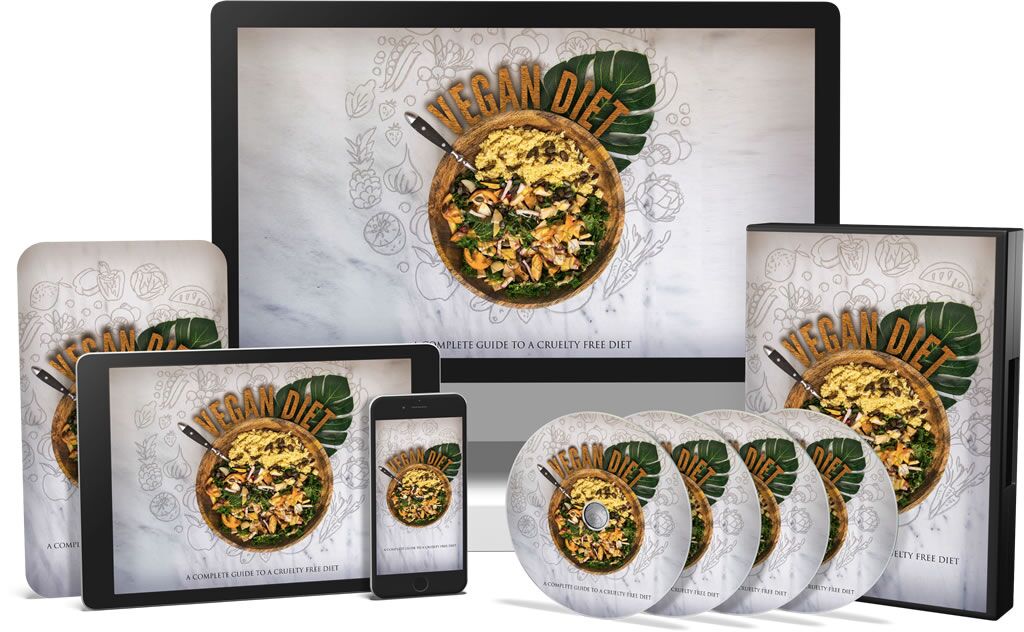 You may have seen lots of funny illustrations of how people eat veggies and hide some animal protein or source pretending to be vegan just for laughs and you probably think Vegan is also a joke, No, this is not the case. Vegan indeed does exist and people out there are taking some time to learn and discover the hidden secrets behind the plant-based diet, which is amazing.


Vegan Diet & Vegan Warrior Courses.


You need to learn about the Vegan Diet and how to be a vegan warrior. Here are some of the benefits of being vegan:
They help to lower the

risks of heart disease

and strokes of all kinds

They are very helpful in managing weight loss.

Lowers the chances of getting cancers like colon cancers associated with consuming animal sources.

It helps to manage diabetes and lots more

READ ALSO: What Is Wholeness?

A vegan diet comprises; only plants source and foods made just from plant produce (such as vegetables, nuts, fruits, grains & nuts) Vegans don't eat eggs or dairy products.
One way to learn in full detail about the vegan diet is by taking the vegan diet course. All questions asked materials and resources are fact-checked to educate you on the importance of the vegan diet.

You can learn more about the vegan diet and becoming a vegan warrior. After taking the vegan warrior course you will discover the effective strategies of the Vegan Diet and how it can benefit your body, your mind, and also the world around us.
People go vegan for a number of reasons, most of which are very personal to them. This course throws more light on Veganism entirely, the diet, how to go vegan, and precautions as well. Enroll today and be knowledgeable about Veganism.